S.A.T
Hermanos Chico
The origin of it all
It all started with our grandparents, Miguel and Justina, who founded the first farming company and feed mill: S.A.T Hermanos Chico. Founded in 1968, it is the oldest company in the business group.
Thanks to its constant renewal, it has a leading feed mill in the production of high-quality feed with the best cereals harvested in Castile. These feeds, together with selected pork breeds such as the Duroc breed guarantee a top quality of all our products.
S.A.T. Hermanos Chico Galindo farms
S.A.T. Hermanos Galindo is a model in our business group. It has more than 100 pig farms (own and integrated).
We currently have 128 active farms divided in:
'Tejares'
fattening farm.


'El Bardal'
Duroc sow farm.


'La Lobera'
Iberian sow farm.


Insemination
centre.


The selection and breeding of pigs is essential. We are specialists in the genetic selection of the Duroc breed, and that is why we have 15 Duroc sow farms and 2 Iberian sow farms.
Talking of Iberian pigs, we have 9 Iberian pig fattening farms from which we obtain a top-quality raw material for producing our cured products.
Our unique integration model and the dedication of our farmers provide a great revitalisation of the rural areas: a modernisation that makes farmers become winners.
This is an example that by combining scale economies, innovation and dedication, the rural areas can experience a great socioeconomic development.
Feed
We select the best cereals to produce the most nutritious feed, that is consumed in farms that are nearby: cereals such as barley, wheat, maize, soybeans, rapeseed or sunflower meal.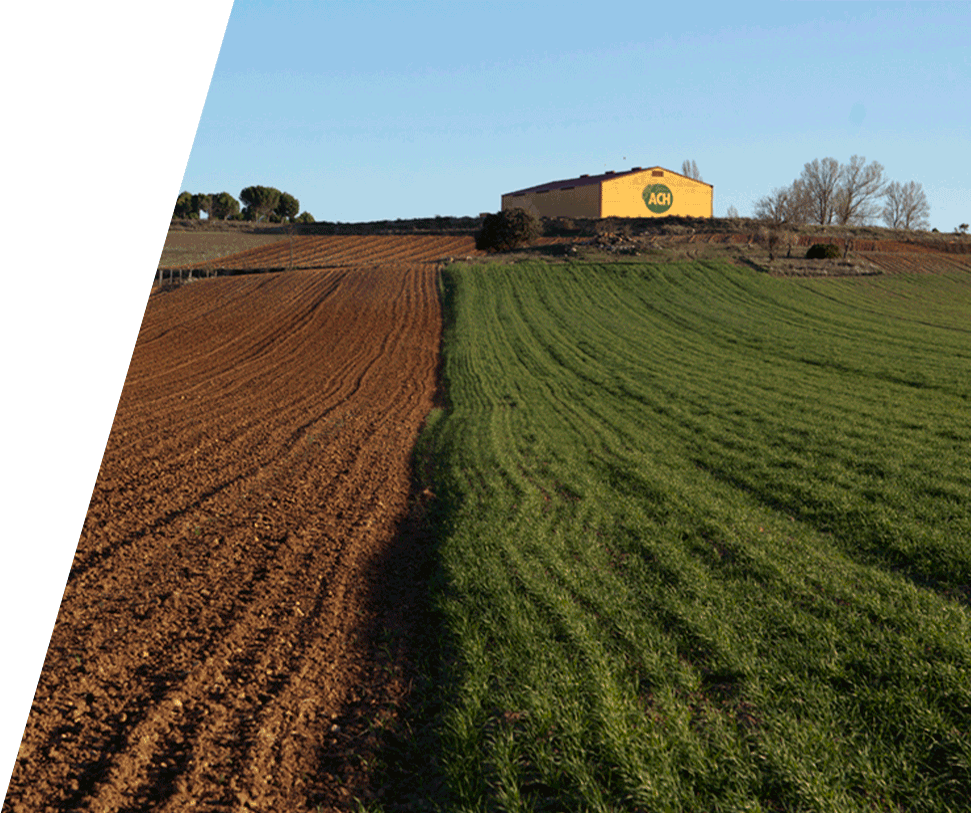 Top-quality cereals to feed our Duroc pigs and to obtain the tastiest pork cuts.
In our feed mill we have state-of-the-art technology that allows us to produce 130,000/132,000 tonnes per year, approximately.
Currently, all the feed that we produce is for our own consumption on our farms.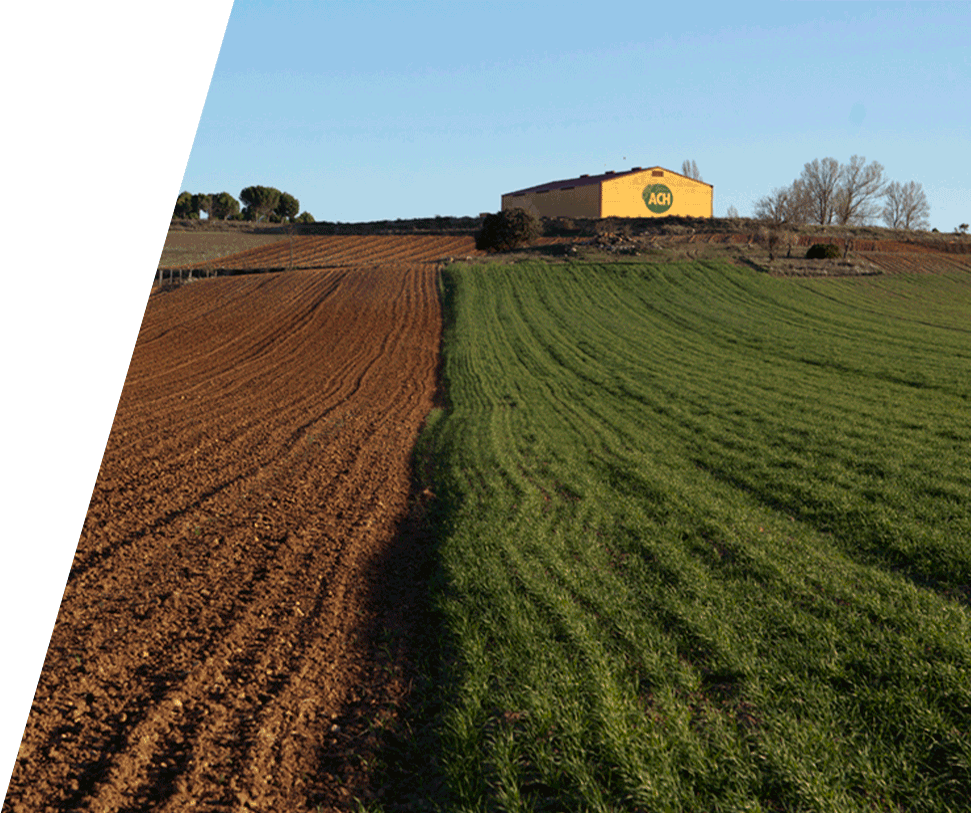 At S.A.T. Hermanos Chico Galindo
we are farmers
Do you want to engage in business in the agri-food sector? At ACH we commit ourselves to the rural areas, and due to that we want to provide you with all the help so you can have your own farm.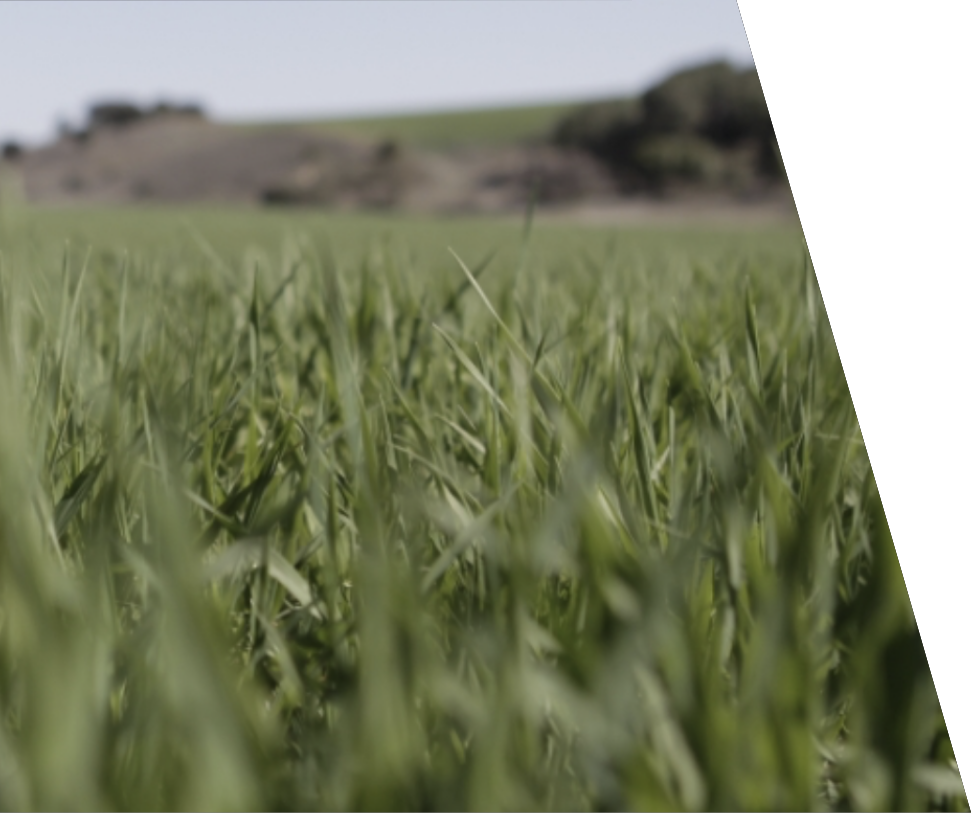 We are looking for people committed to our region that have the passion and courage to become farmers.
It is not essential for you to have experience: we will advise you.
If you wish to become a farmer, please contact us. We will be delighted to help you.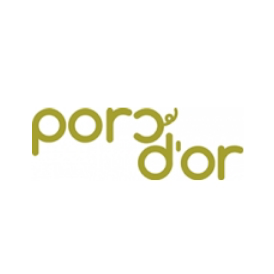 Since 2009, our farms have obtained several prizes in all the PORC D'OR awards editions. These awards aim to encourage and recognise the task of the Spanish pig sector companies in the continuous improvement of the efficiency and quality of pig production.
White pigs prices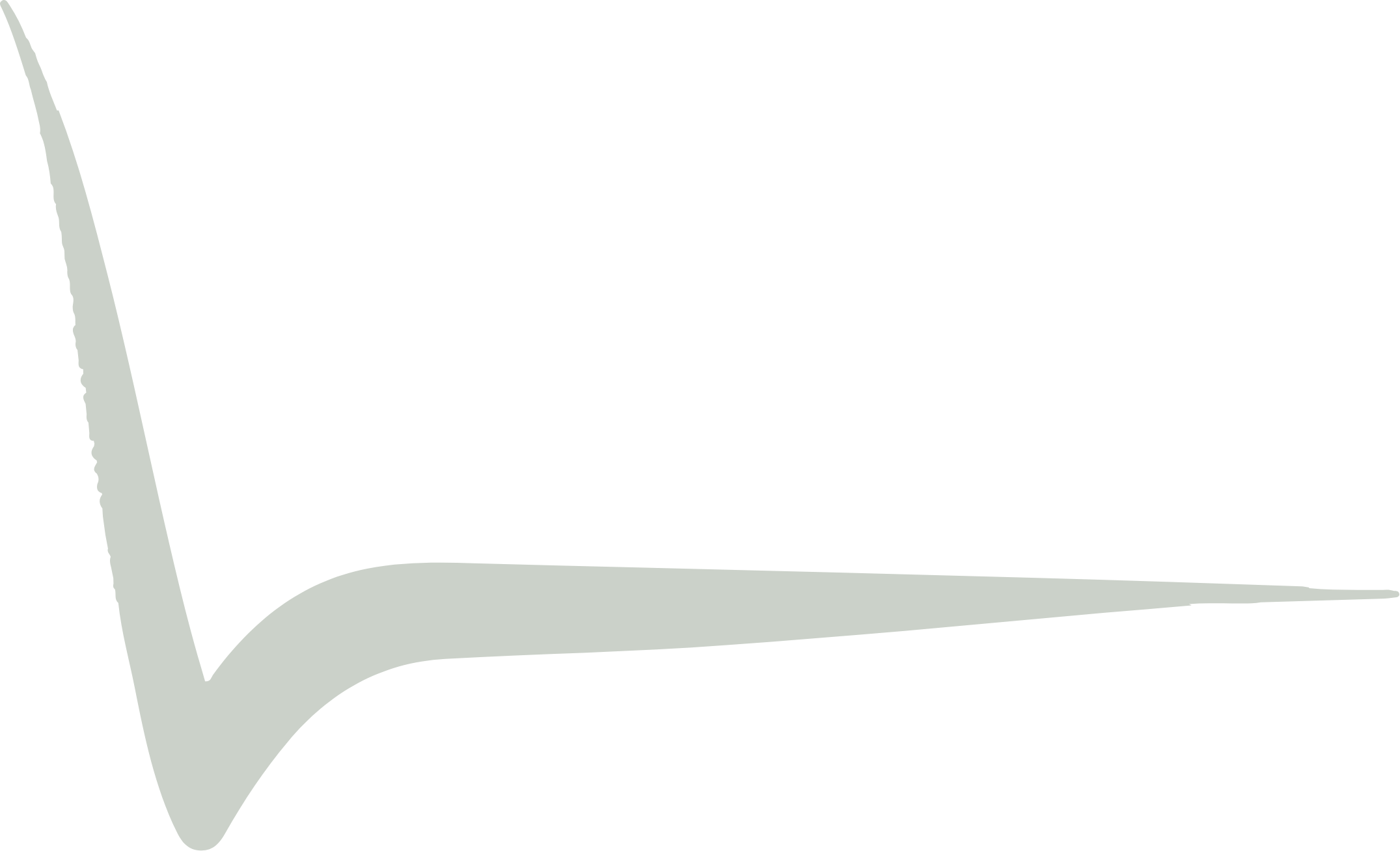 S.A.T
Hermanos
Chico