Agroalimentaria Chico
Business Group ACH
Passion and excellence
in the whole of the value chain
Duroc
Products
The quality of the products we eat is very important. Because of that, our brands guarantee you the best Duroc fresh pork cuts and cured products. Do you know them?

Chico Duroc is our
brand of fresh pork
obtained from the best
Duroc pigs.

With La Granja de Chico
you will enjoy the
best Duroc cured
products.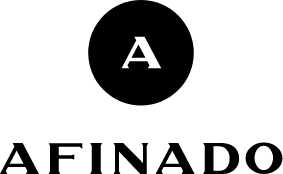 Our latest addition,
the new Afinado brand
represents our Iberian
Duroc cured products.
Our
virtuous circle
A viable, sustainable
and circular project.
At ACH we know that our
main asset is the field
we work in.
Our way of looking to the future is through the sustainable development. This motto implies a total control of the pig's value chain that guarantees the sustainability of all our actions: synergies that support the viability of our project.
The land that we plough and cultivate is the land that also feeds our animals. It is a land that also supports the families that live in it: people that make their living with the land and that live for it.
This integral view of the production process allows us to generate a virtuous circle in which the land receives, in return, all that it gives to us.
Three companies and
a single business group:
Agroalimentaria Chico
We have been working, for three generations and with a great passion, in the pig sector, specialising in the Duroc breed. We are a family business that englobes all the breeding, raising, and production of pigs, and the distribution processes of pork and processed products. Our business group consists of 3 companies that complement each other:
Cereal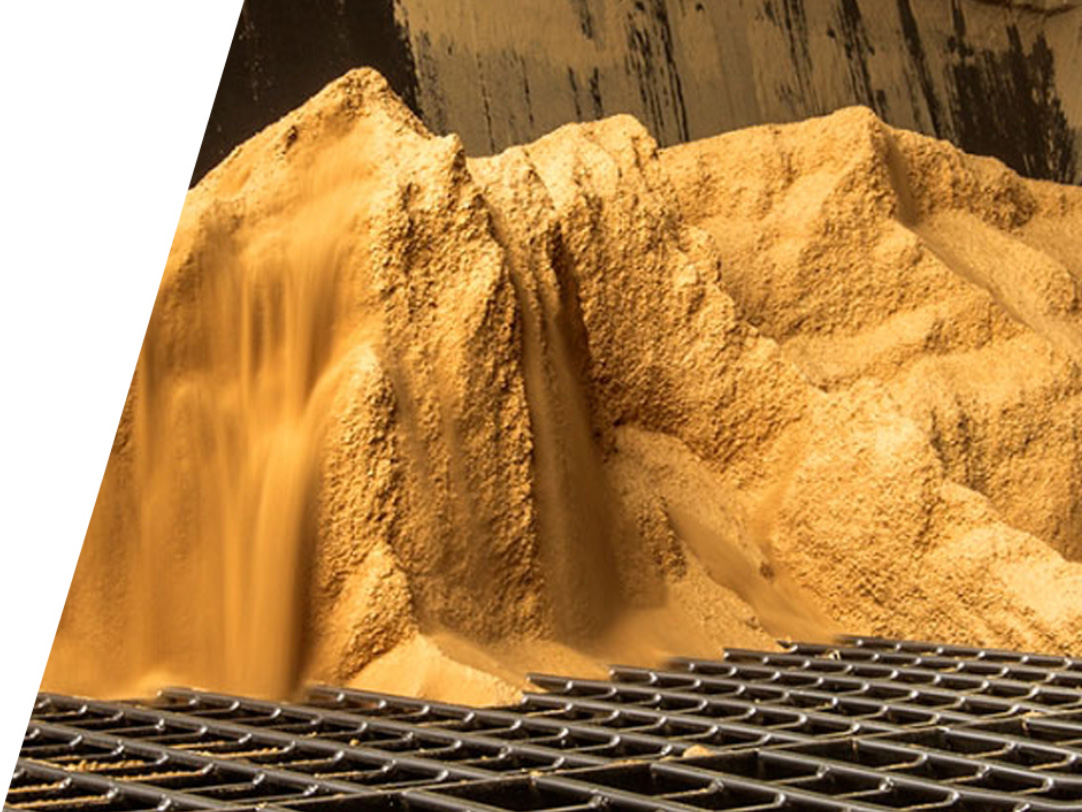 We were born and live in the heart of the cereal producing region of Castile. We cultivate our land and we opt for locally produced cereal to support the farmlands. We feed our Duroc pigs with the best selection of barley, wheat, maize, soybean and sunflower meal.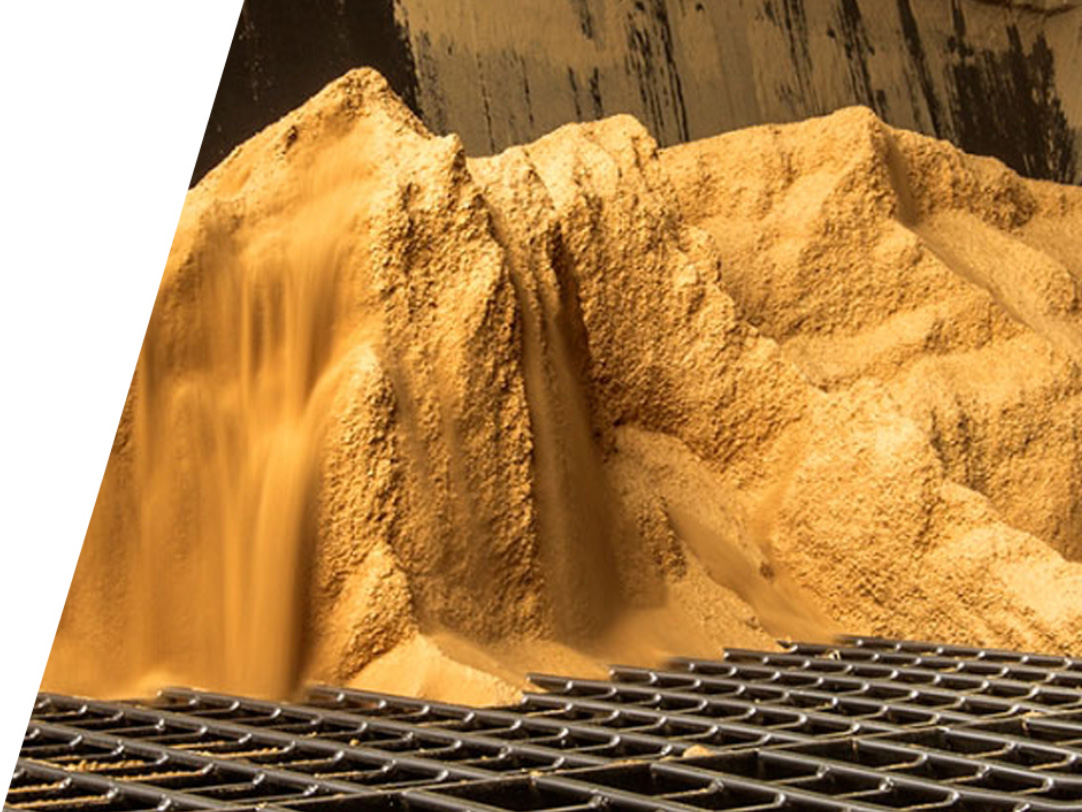 Feed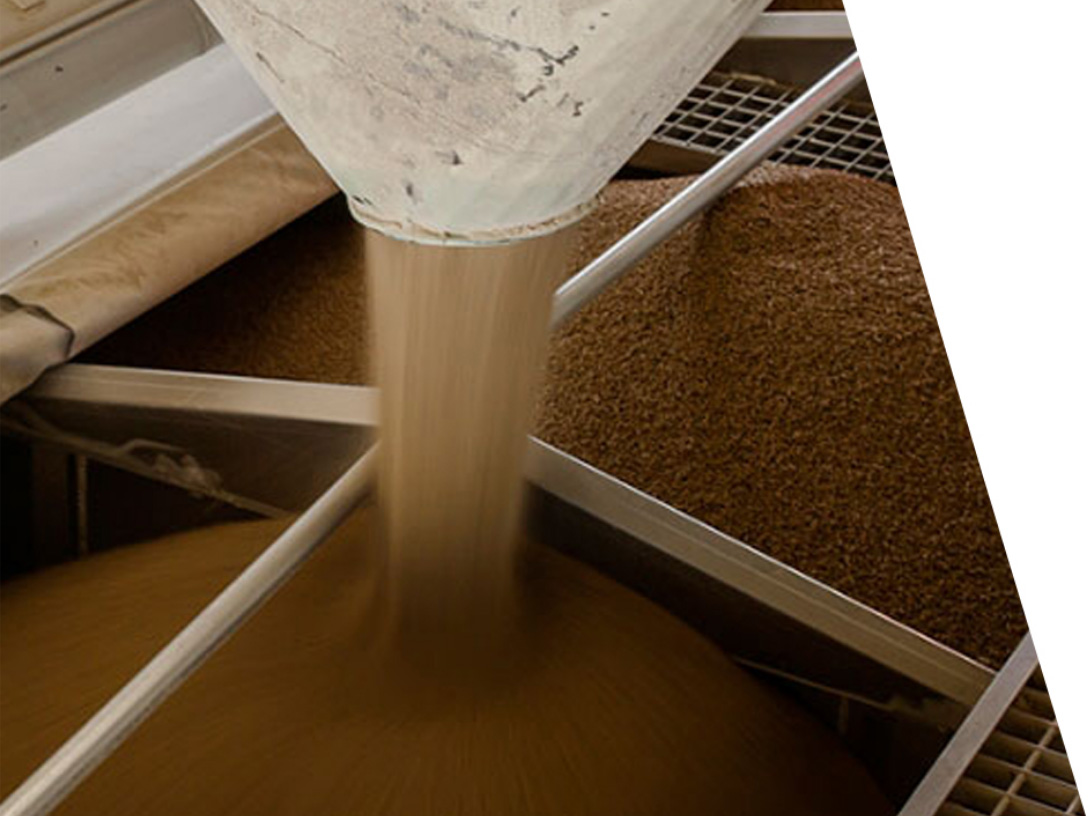 Feed
Feed is the basis for a healthy growth of the animals. Due to this, at our SAT Hermanos Chico feed mill we select the best cereals to provide them with high-quality feeds.
Duroc genetics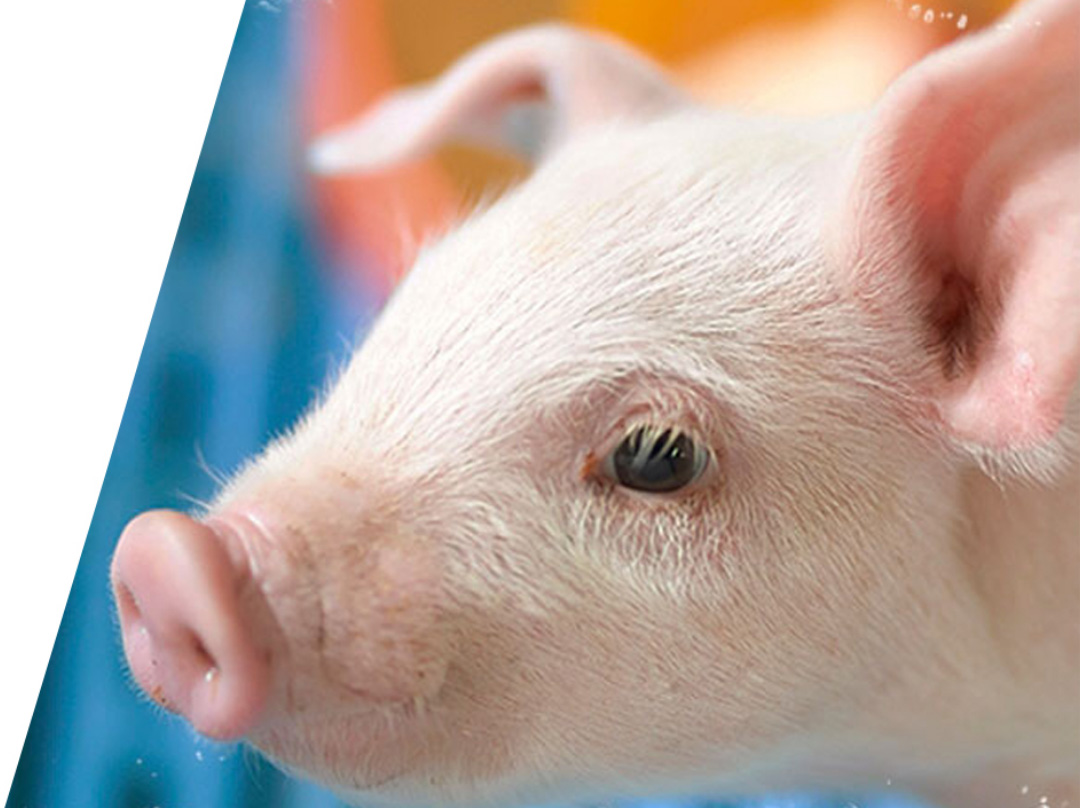 If to a healthy and balanced diet you add privileged genetics, such as that of our Duroc pigs, the result is a products wiith a superior quality. At our Artificial Insemination Centre, we have been devoted to genetic selection for more than 20 years. We are specialised in the selection of the best Duroc specimens to obtain the best quality products.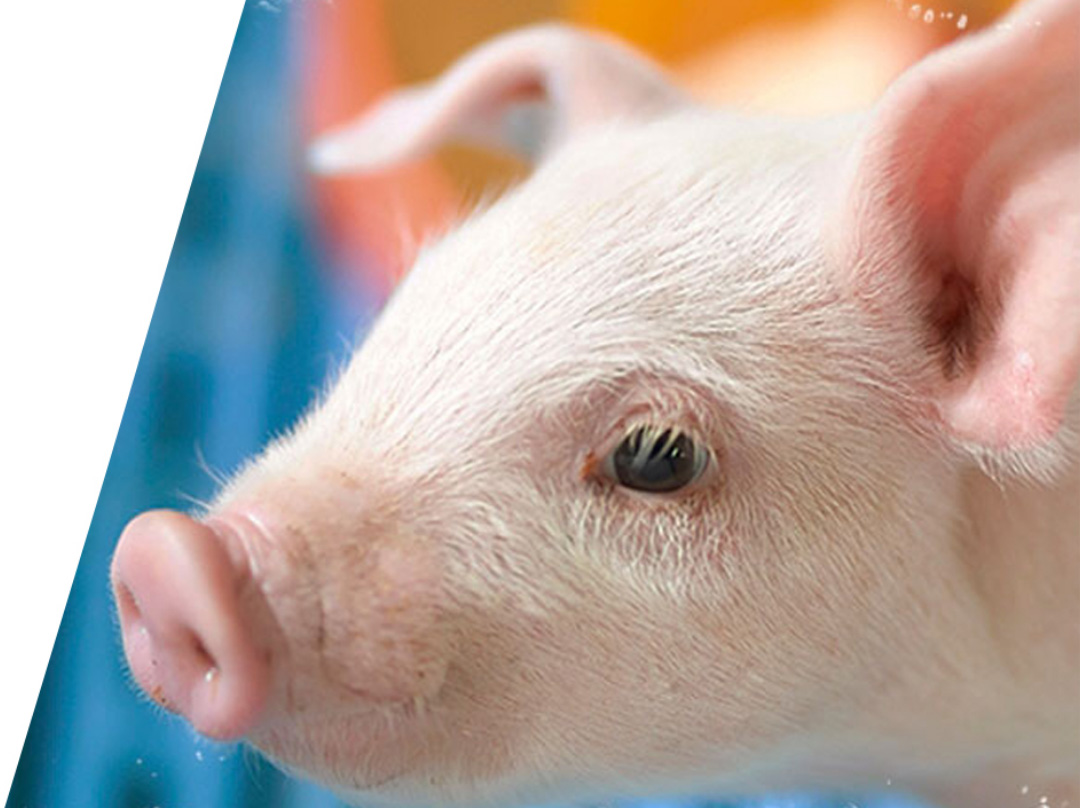 Breeding of Duroc pigs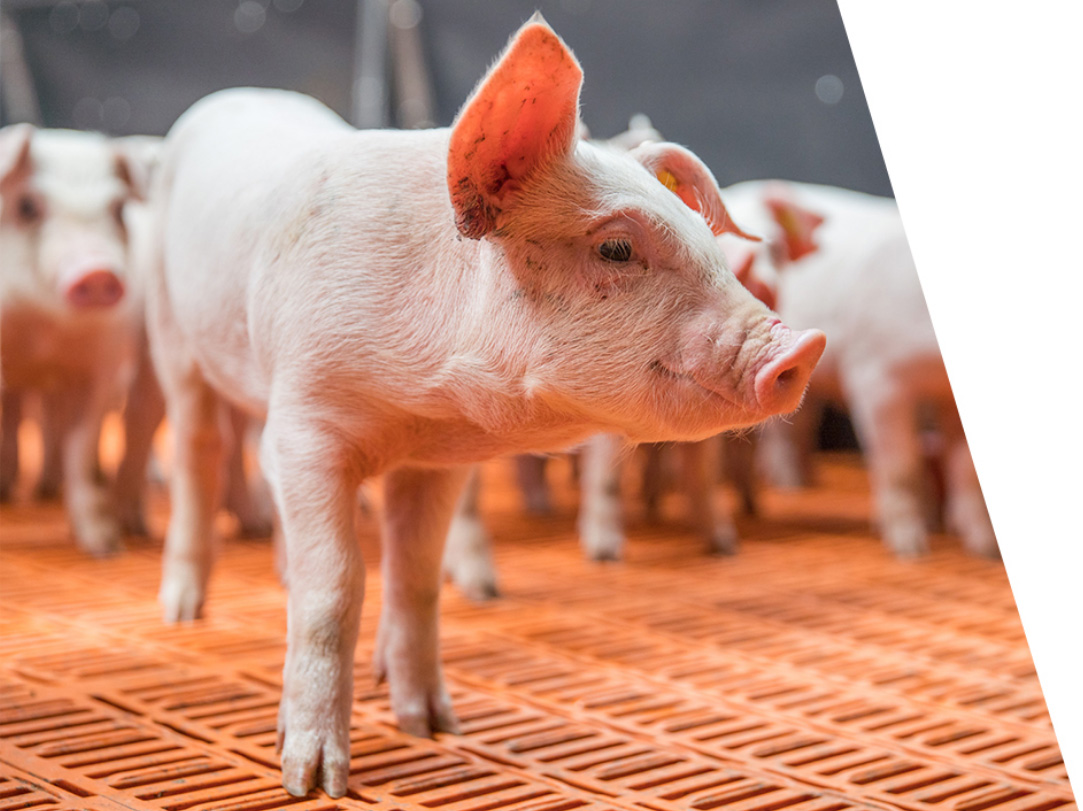 Breeding of Duroc pigs
Our animals represent and define us. Their wellbeing and the respect for them are our priority. This is an essential condition for reaching the ethic and productive excellence. We are committed to animal welfare, and we provide our Duroc pigs with the best comfort conditions and care.
Fresh pork production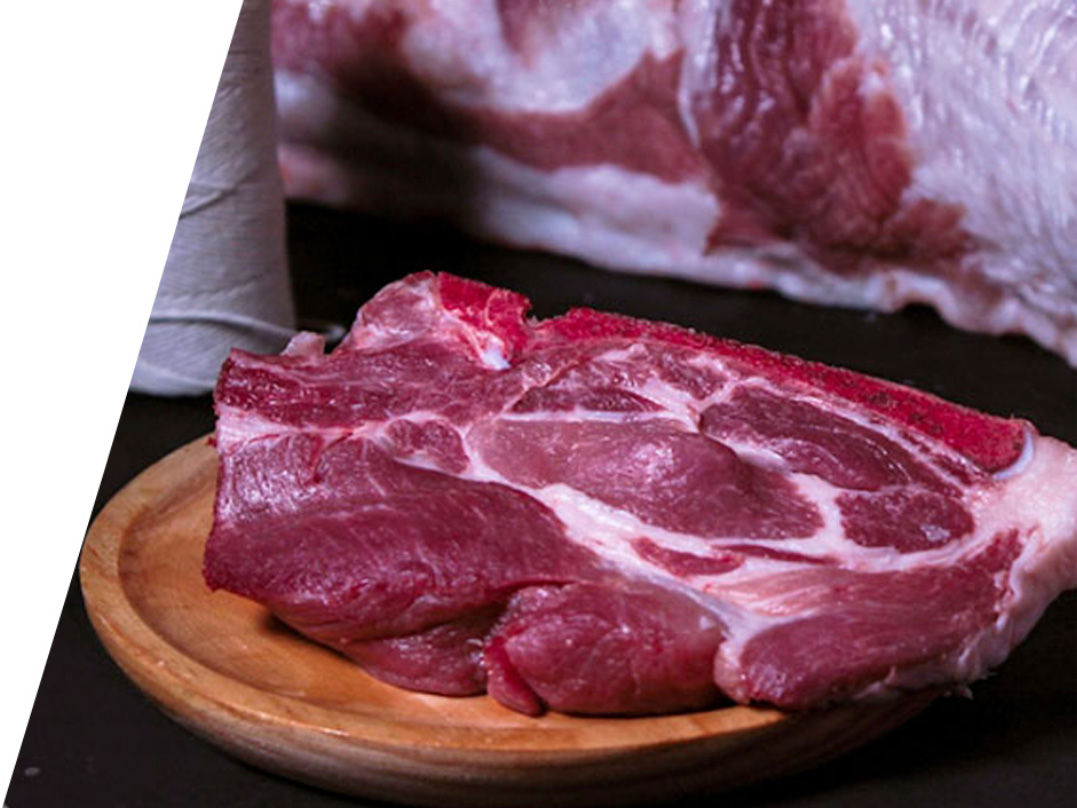 A pork like ours must always arrive fresh to its destination. Our innovative premises and qualified staff at Hermanos Chico Galindo make sure that that is what happens.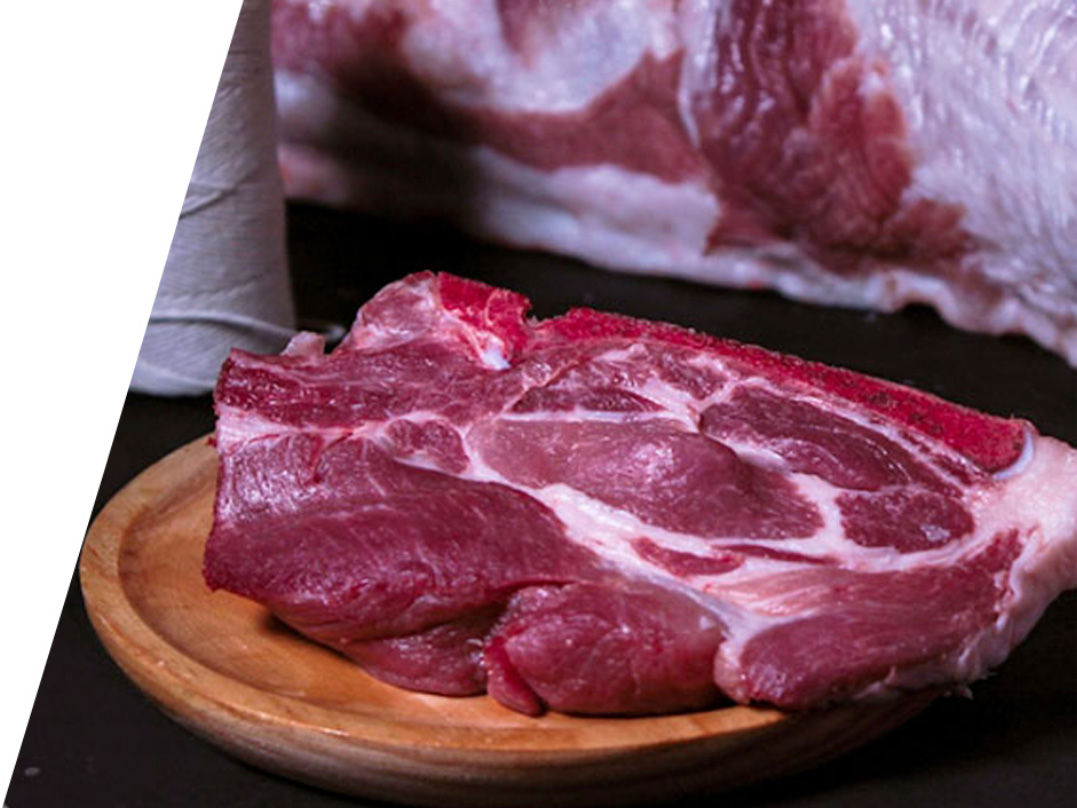 Pork processed products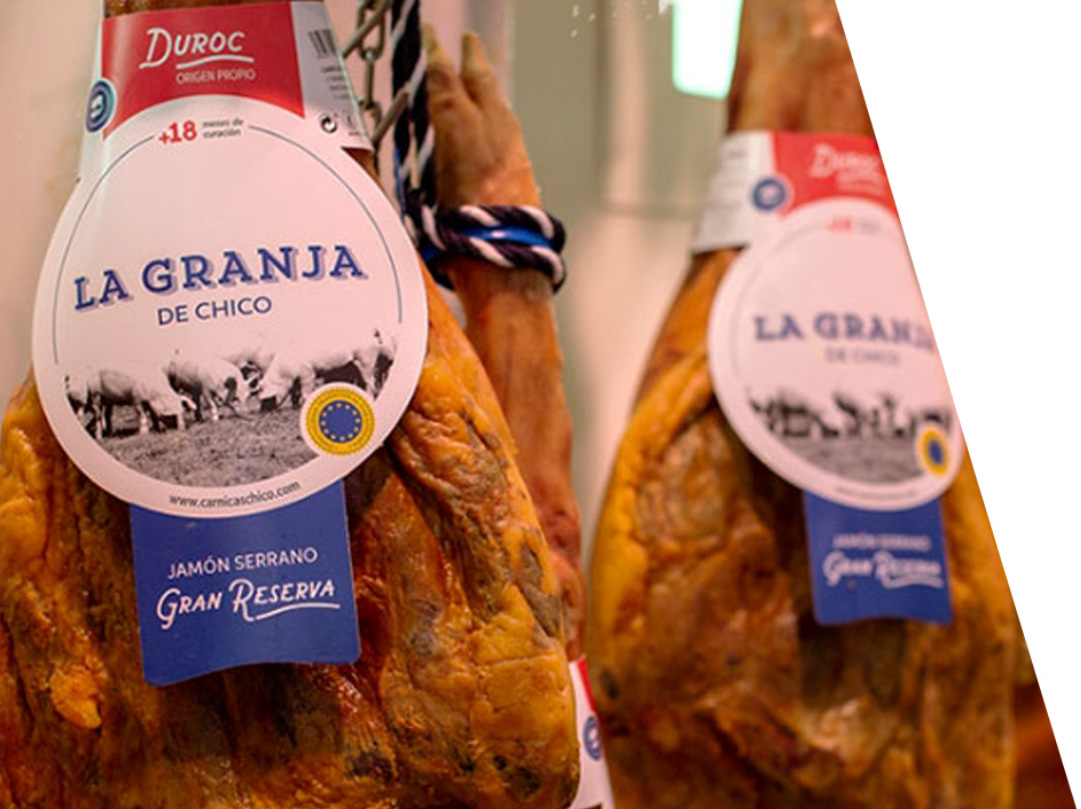 Pork processed products
At Cárnicas Chico , our experience and knowledge allow us to select the best cuts to manufacture our Duroc and Iberian products. We sell them with our La Granja de Chico brand.
Agroalimentaria Chico, our values, our DNA
Passion and experience
applied to all the value chain.


Learning, commitment, humility

They are the bases that guide our decision making, the information and communication processes, and the motivation of our staff.
Learning is an essential component of the personal and organisational development. It is sacrifice, drive and motivation what inspires us to explore new paths in the sector.
Our commitment to the project and the ACH family is total. It adapts to the needs of the team through a shared management and a clear vision of our goal.
With humility as a guide, we assess the coherence between our actions and our values.
Values that make us evolve, principles that are passed from one generation to the next.
But apart from the values it is necessary to be brave. The farmlands do not give anything for free, but if you give them all your dedication and knowledge, they will give you something very valuable in return: something to share with the world.
Products to always
be very proud of.

Sharing our passion

Having something unique to offer is not everything. You need someone with which to share it.
Because of this, the customer is always our main priority in everything we do. Being worthy of them and adapting to their needs entails a great responsibility that we embrace excitedly.
It is a commitment that guides all our processes and dedication.

Our
mission

To offer the consumer top quality pork products by integrating all the processes in the value chain with transparency, collaboration, proximity, hard work and humility.
We always take care of our customers, suppliers and administrators. We opt for a continuous and self-financed growth based on innovation to obtain extraordinary products at competitive prices.

Our
vision

To become a diversified family business, an inspiration in the meat sector both in the production aspects and in the marketing to the final consumer by innovating in all the processes to bring the field to your table with excellent and diversified meat products.
Who are we?
We are a big family
At ACH we are a big family bound to our land that has been providing its experience, work and passion in the meat and pig sector for generations.
The land is the origin of all we are, from the sowing of cereals and the production of our own feed to the raising of selected Duroc specimens. We know what we are doing.
It is like this that, after more than 60 years of dedication, we have become an example in the sector. We are a business group that is constantly growing and that combines its valuable legacy with modern production and marketing techniques.
A determined bet for the future of the rural areas in which our children may continue breeding and sowing opportunities.