Hermanos
Chico Galindo
A great project
At Hermanos Chico Galindo (Chico Galindo Brothers) we produce top-quality pork, and to achieve it we select the best Duroc specimens.
Their excellent nutritional and organoleptic qualities make this breed the best option for the production of cured hams and loins. They are unique products that are distinguished with our Chico Duroc seal of quality.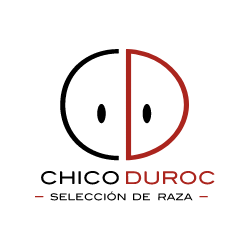 It is our fresh pork brand that guarantees you the best fresh Duroc pork cuts.
The Chico Duroc brand was born because of the need for establishing a product with specific quality features aimed at very specific markets: a selection of animals and pork cuts for the national and international markets.
Our calling for
the improvement of our products
and the production processes goes beyond our premises and cutting/butchery mastery
Research projects such as "Nutrilip", that have to do with a new nutritional combination aiming towards the infiltration of intramuscular fatty tissue in pork demonstrate so.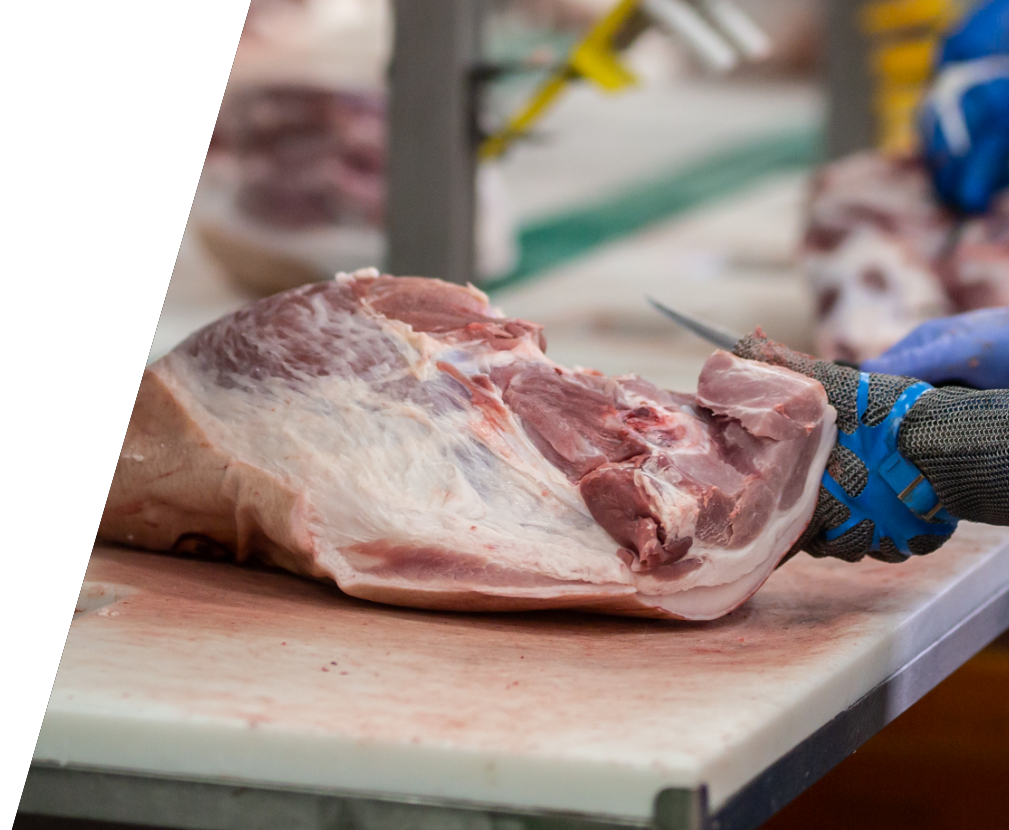 It is a Project that has been certified by the "European Quality Assurance" scheme, this proving our firm commitment to provide answers to our customers' demands.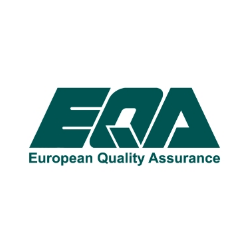 "Nutrilip" is based on the research and development of new feeding strategies, with a modified amount of protein and essential amino acids, such as lysine, with the aim of increasing the infiltrated intramuscular fat (marbling) content in the fattening pigs: one of the critical stages regarding the modification of the quality parameters of pork.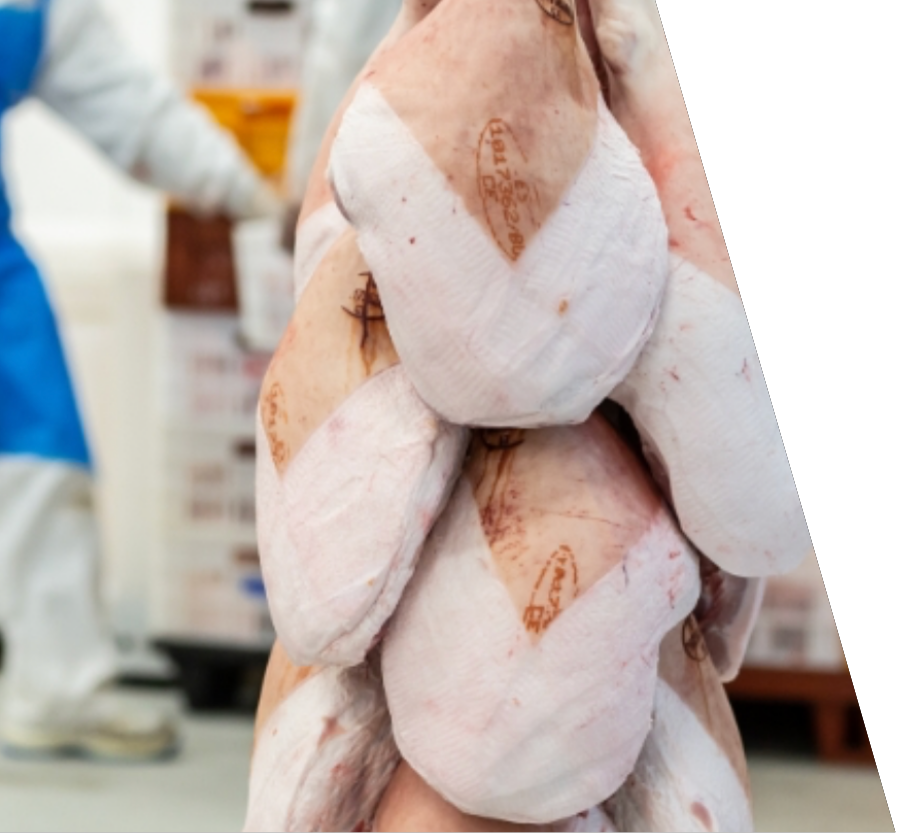 In this way, we obtain a well-defined product with a superior organoleptic quality through novel feeding protocols for fattening pigs. This allows us to adapt to our clients' needs through specialisation, generating an added value that allows us to remain at the top in an increasingly competitive market.
Hermanos Chico
Galindo in the
international markets
It is a key company that allows us to control all the production process and guarantee a top-quality product for its distribution to hypermarkets and wholesalers.
We currently distribute our products in Spain and abroad. We have opened up foreign markets such as Mexico, Japan, The Philippines, South Africa, and we will soon arrive in South Korea.
Our family is becoming global.
Hermanos
Chico
Galindo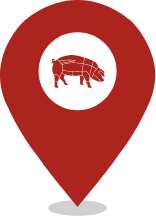 C/ Valladolid 44
09400 Aranda de Duero, Burgos
T. 947 504 268
mmartin@agroalimentariachico.com
ACH business group
Know the other members of our business group.