It is our new fresh pork brand, and we have introduced it at the Meat Attraction Fair 2019!
What is the Meat Attraction Fair?
Between 17 and 19 September, the third edition of the Meat Attraction Fair, the International Meat Sector Fair, an event that is a vertical reference in the meat industry, was held.
Under the motto «The meeting with the best meats in the world», some 20,00 professionals in the sector from 60 countries met in an edition focused on the innovation as the driving force of the transformation in this sector.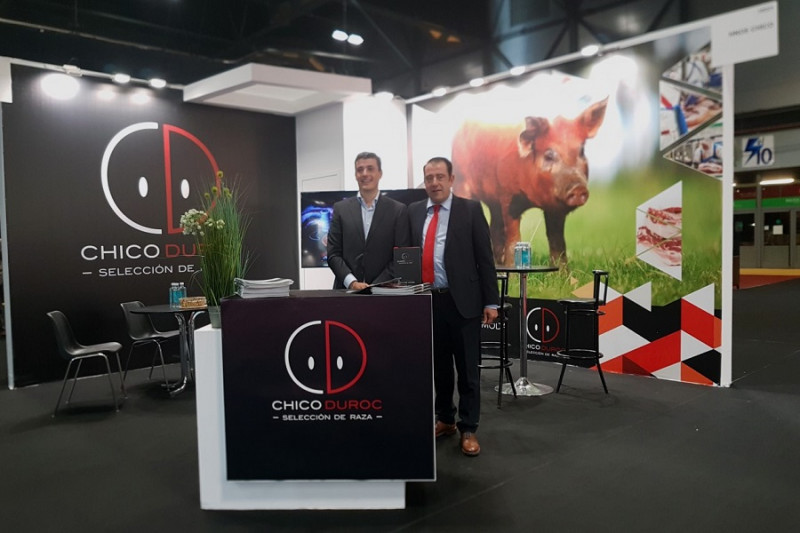 We could not miss this meeting!
The Duroc breed is a part of us. We have crossbred the best specimens of the Duroc and the Iberian breeds for years to obtain a tasty and tender pork, thanks to its great degree of marbling.
With Chico Duroc we want to market special cuts and formats of fresh Duroc pork and enter new markets, both national and international (we have set our eyes on Asia).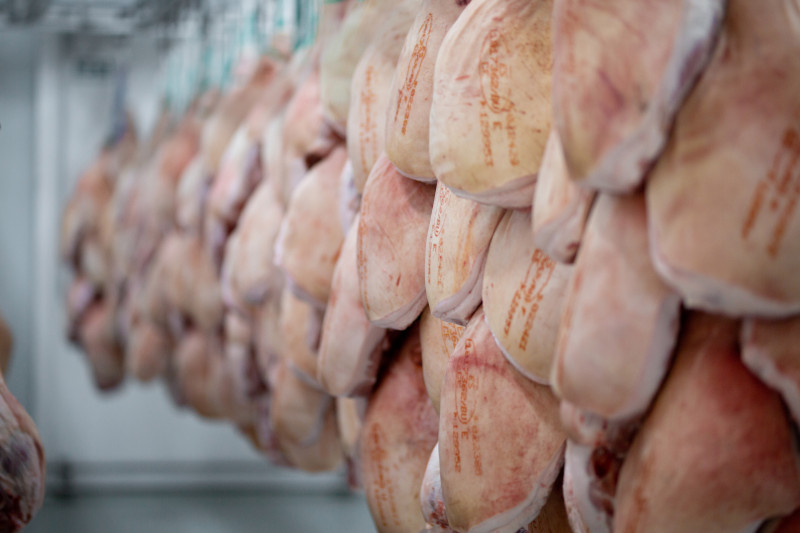 Our new brand has been received with a great expectation, and we wish to repeat the experience next year.
With Chico Duroc Have you already tasted Chico Duroc's quality?