Christmas is almost here. It is the season of year with more celebrations: Christmas Eve, New Year, The Wise Men… We feel generous and we want to make the perfect present to our favourite people.
You surely have a friend or a relative who loves food and that always talks about the latest fashionable restaurant, of the tasty recipe they had for dinner yesterday evening…
Are you looking for ideas for them? Keep on reading.
Presents that you can savour
Surprise them with delicious presents that delight the most demanding foodies.
We offer you some original and pleasant ideas to inspire you:
We use Duroc pigs to obtain the best cured hams and loins. Their meat has a great level of infiltrated fat (marbling) and their flavour is unbeatable, being characterised by its dark pink colour, juiciness and unique aroma. They are a great present for meat lovers.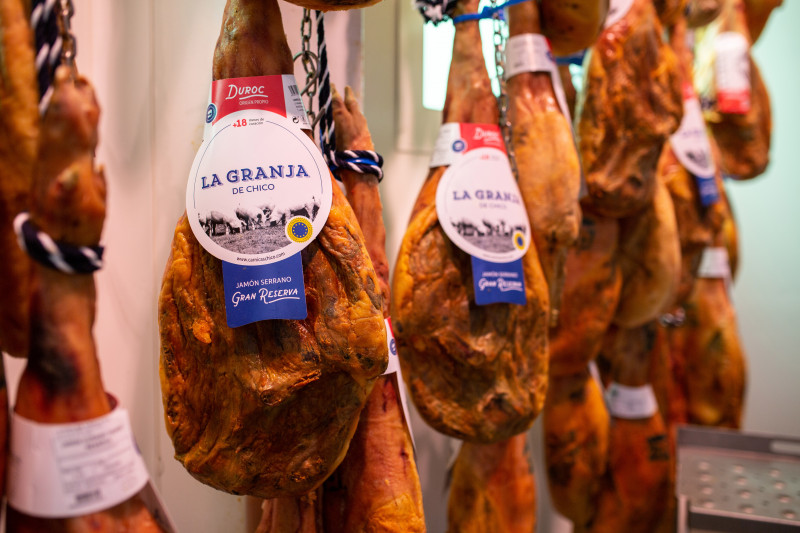 – Wines: Vetusta 2015 wine
A good wine is always a wonderful choice. Open your sense to the flavour, aroma and texture that are only reached with the greatest quality level. It has an intense red cherry colour, on the noose we can perceive a spectacular ripe red and black berries aroma. On the palate it is smooth, subtle and sweet. Vetusta 2015 wine goes wonderfully with our Duroc products .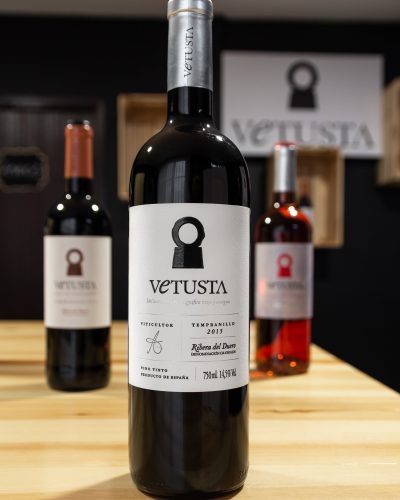 What are you going to cook today? This has never been easier: throw the dice and get away from the routine in the kitchen. Whatever the result, with the fresh Duroc pork you will always get it right.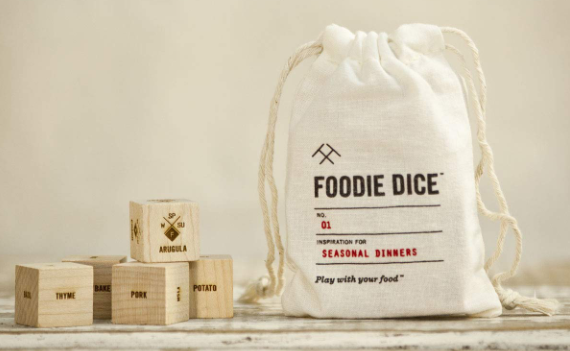 Discover the real pleasures of the Spanish-style life: tapas, potato omelette and especially cured ham. Loud laughs are guaranteed in every page. Enjoy it together with our Duroc cured ham.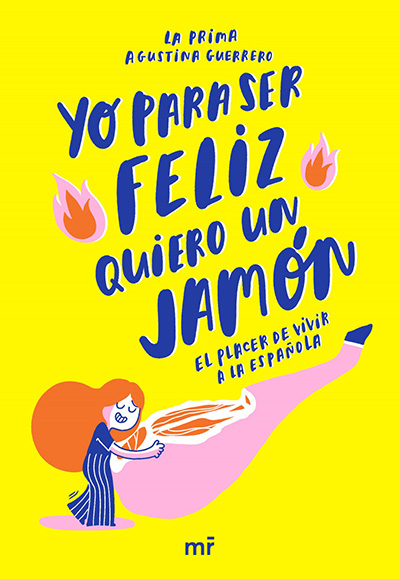 You will smile all along with this film while you see how a renowned chef ends up working in a foodtruck. A story that passes on the love for food and that entices you to cook tasty recipes. What dish would you prepare with our Duroc products?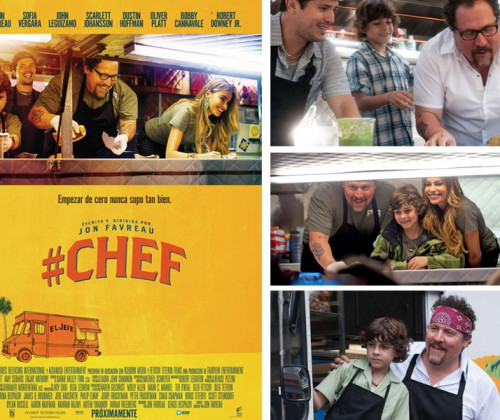 What do you think of our ideas? We hope that we have helped you to choose the perfect present for that special person.
You will make and excellent impression!